Do Muscles Make You a Better Leader?
If you are someone who is thinking of hitting the gym, then this article is a must read for you. One of the most common reasons that men work out and pump iron every day is because they want to look good and be respected everywhere. A muscular physique is arguably one of the most attractive things that a man can have.
<![if !supportEmptyParas]> <![endif]>
<![if !vml]>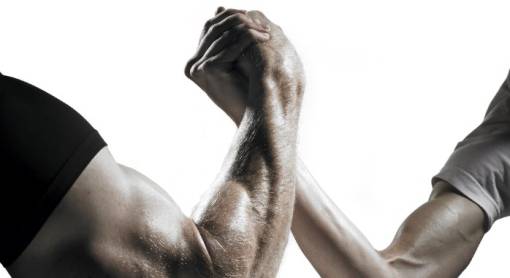 <![endif]>
There are a number of reasons that men who have a confident posture and some impressive muscle on their form are among some of the most successful leaders in the world. Take for example Arnold Schwarzenegger. One of the most well-known muscular guys that the world has ever seen, Schwarzenegger has long been the benchmark for what a successful, fit and influential guy looks like. Being fit and having a good physique is synonymous with success in today's world.
<![if !vml]>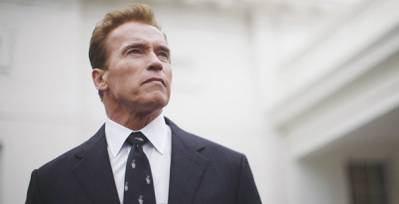 <![endif]>
The following are some of the most common perceptions of fit and ultimately more powerful people:
A Muscular Physique Denotes Strength
If you are seen as a man who has been going to the gym and eating right, then one of the first things that people will do is to take you seriously and treat you with respect. A muscular physique denotes strength and confidence and this, in turn, lets people believe that they can place their trust in you and count on you to get the job done. Whether it is in a board meeting or in any other field, a good physique is one of the best ways to ensure that you get the right kind of attention, both from men and women.
A Good Physique Demands Respect
The second thing that a good physique does is that it inspires people to respect you more. The scientific reason for that is the shoulder-to-hip ratio or the SHR. A high SHR is directly related to more virility, improved confidence and greater influence on others. People like Schwarzenegger and almost every other movie star in the world today inspire respect because of their SHR. If you are someone who is looking to make a great impact in your work place, then pumping some iron is a good way to make it happen.
Improves Confidence and Denotes a Source of Security
The third reason that muscle is important when it comes to leadership is because it allows people to think that you are a secure, confident and resourceful man. Both in your personal and professional life, a good physique is much needed when it comes to influencing people's perceptions.
Muscular men are more often than not seen as people who are dependable, disciplined and resourceful. Since these qualities are vital when it comes to improving performance, they are much needed to instil confidence and boost one's leadership qualities.
Be a Leader
One of the most important aspects of being a good, successful and influential leader is a strong physique. Men who are toned and pack on some good muscle are viewed much more favourably than those who do not workout. Overall, muscle does carry some serious weight both in the boardroom and in your personal life. Lifting, eating right and being a fit guy are arguably some of the most important things when it comes to making a mark in the world.
<![if !vml]>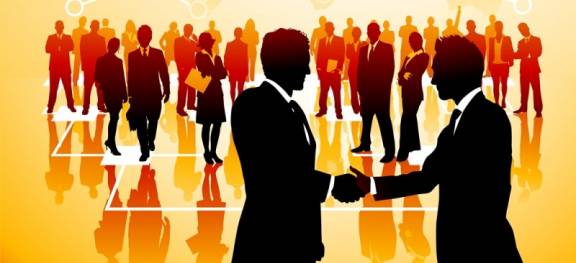 <![endif]>
About the Author
"Creating Crazy Gain was the best decision I ever made" says Kevin Hodges who is a true believer in working hard and enjoying the benefits that follow.  We all want something extra; to be bigger, better, faster or stronger but we're too often afraid of the hard work and look for a "quick win" rather than putting in the hard work.  Training and working out is no different, and unless you put in the hard yards, you won't get the results you desire.  Stay clean, train mean and get lean…it's as simple as that!